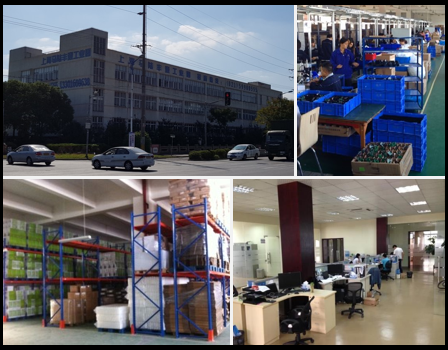 Producteers factory is located in Jiading district of Shanghai China just 30 min away from the HongQiao airport.
The factory is ISO 9001:2008 certififed and audited and approved by many of the big brands.
7 production lines and 4500m2 factory space ensures smooth production of the big variety of products produced.
Products are tested 100% before they leave the production line ensuring high level of quality and customer satisfaction.
Additional lifetime of finished goods ensures that the quality of the products are 100% confirmed before the containers leaves the factory.